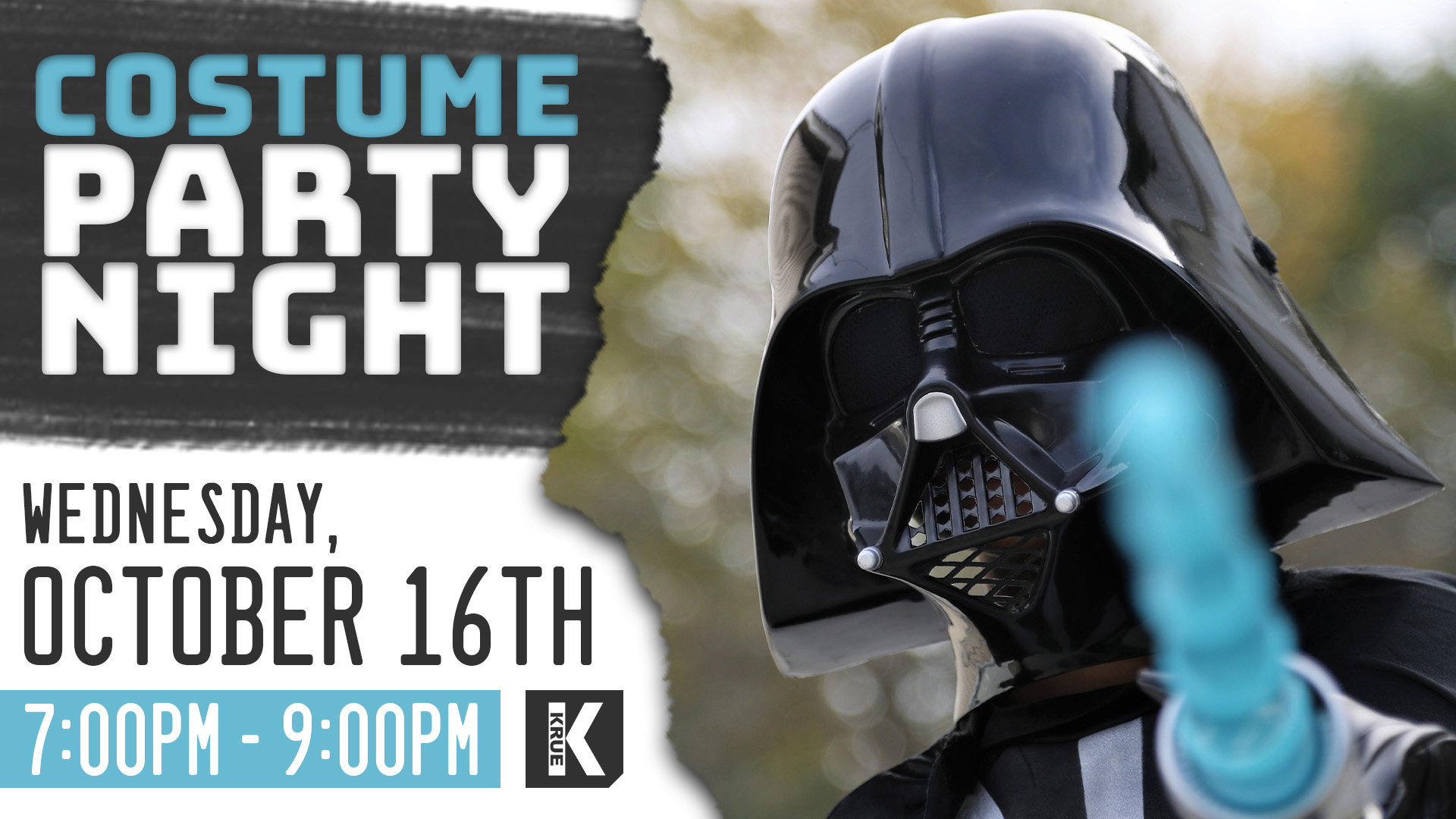 October 16, 7:00 pm - 9:00 pm

This month, KRUE will be held on Wednesday, October 16!!! All students in 7th-12th grade are invited to join us for the best COSTUME PARTY around town!!!!!! Need I say more!? Not really, but I will anyway!!! If you are in 7-12th grades come join us from 7-9pm, for a fun night of games, worship, a message, food, and FUN! Prizes for best costume!!! Side note: Please use proper judgement in your costume choosing endeavors. Nothing too "gory" and no "revealing" costumes.
For more Information, check out KRUE.org.
Location
@ Grace Community Church
9160 Marshall Road
Cranberry Township PA 16066