Believer's Baptism - Fall 2019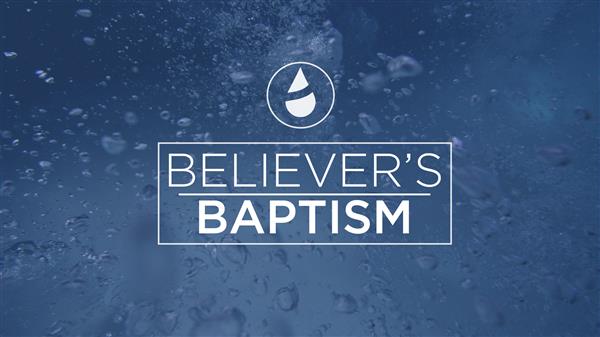 November 9, 6:00 pm - November 10, 12:00 pm

Whether you are a new believer or have just never taken the step of professing your faith in Jesus through baptism, we would love to celebrate Believer's Baptism with you on November 9 & 10, at any of our weekend services. Remember, Believers Baptism doesn't make you a believer, it shows you already believe!
If you have accepted Jesus Christ as your Lord and personal Savior, are a student (in 5th grade or above) or adult, and are ready to take this step of obedience, please register by clicking SIGN UP below and answering a few questions.
You will be contacted the week prior to the Baptism Service with additional information. Please let Emily at [email protected] know if you have any questions.
Location
@ Grace Community Church
9160 Marshall Road
Cranberry Township PA 16066