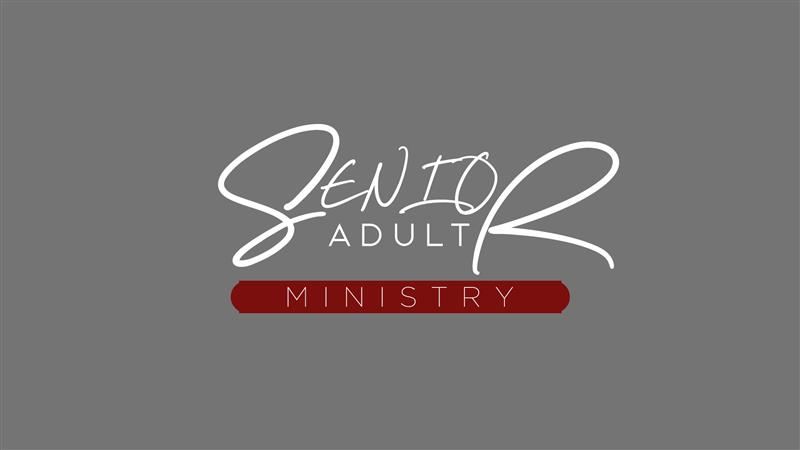 December 6, 12:30 pm - 2:00 pm

Join us at the church for our Christmas Luncheon and gift exchange ($10 and under). We are kindly asking everyone to bring an appetizer or hor d'oeuvre. Coffee and dessert will be provided.
Please bring a small gift (< $10) if you want to join in the gift exchange.
This is a free event and registration is not required to attend, but please let [email protected] know if you have an questions.
Location
@ Grace Community Church
9160 Marshall Road
Cranberry Township PA 16066