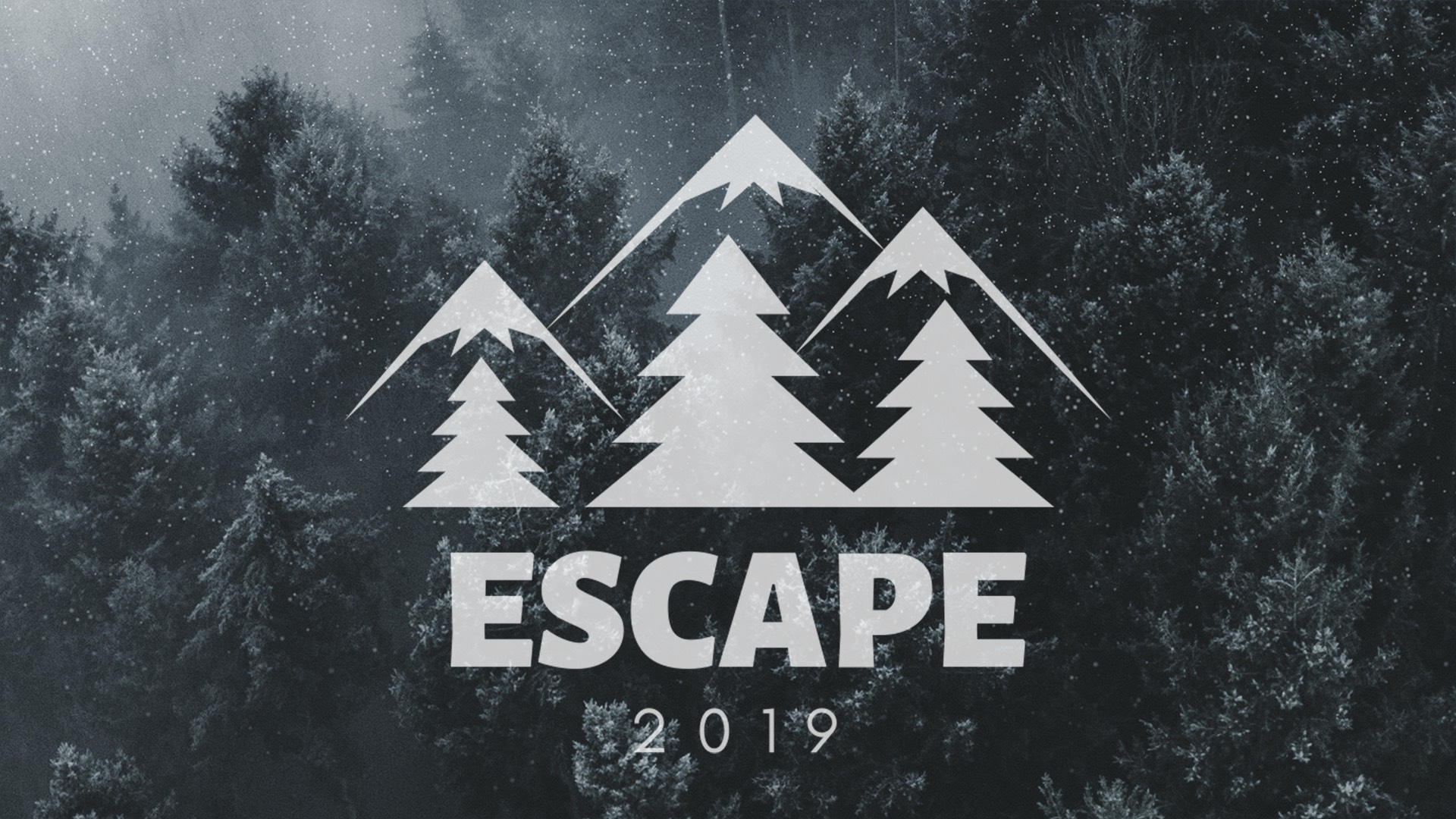 November 15 - November 17
You've probably had a lot on your plate this year. It's easy to get stressed and lose focus on what's most important. That's exactly why we've created ESCAPE, so you can get away from stress, school, and work to relax, refocus on Jesus, and hang out with your closest friends! Campfires, live worship, and deep conversations are only a few of the things you can expect at ESCAPE this year! This event is on November 15th-17th 2019, and is for students in 7th-12th grade.
Registration costs $130 per individual student and includes an ESCAPE t-shirt, meals, lodging, and transportation.
Space is limited to the first 60 students that register and registration will close on Weds, November 6.
Location
Ligonier Camp and Conference Center
188 Macartney Lane
Ligonier PA 15658