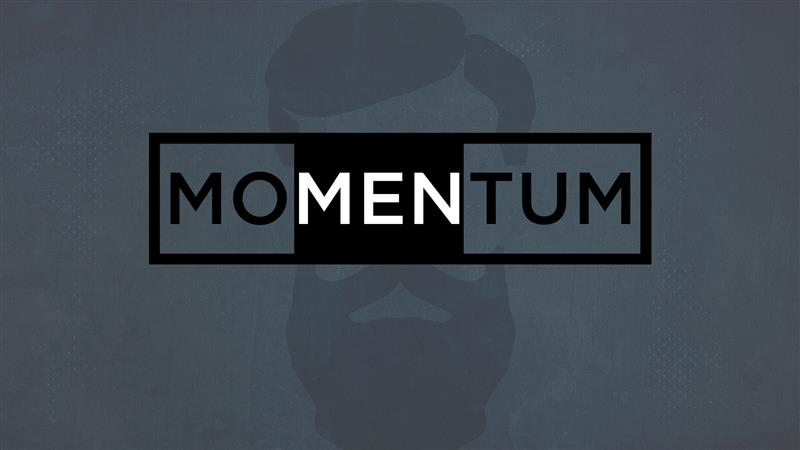 February 10, 7:00 pm - 8:30 pm
All guys 18 and over, join us for MoMENtum, our exciting monthly Men's Connection! Guys of all ages will connect for some laughs, lots of coffee, and discussion all with the goal of building authentic, transparent relationships. This is absolutely something you'll want to be a part of and a great opportunity to invite friends to join you. 
No registration or RSVP required. Just show up or let [email protected] know if you have a question.
Location
@ Grace Community Church
9160 Marshall Road
Cranberry Township PA 16066