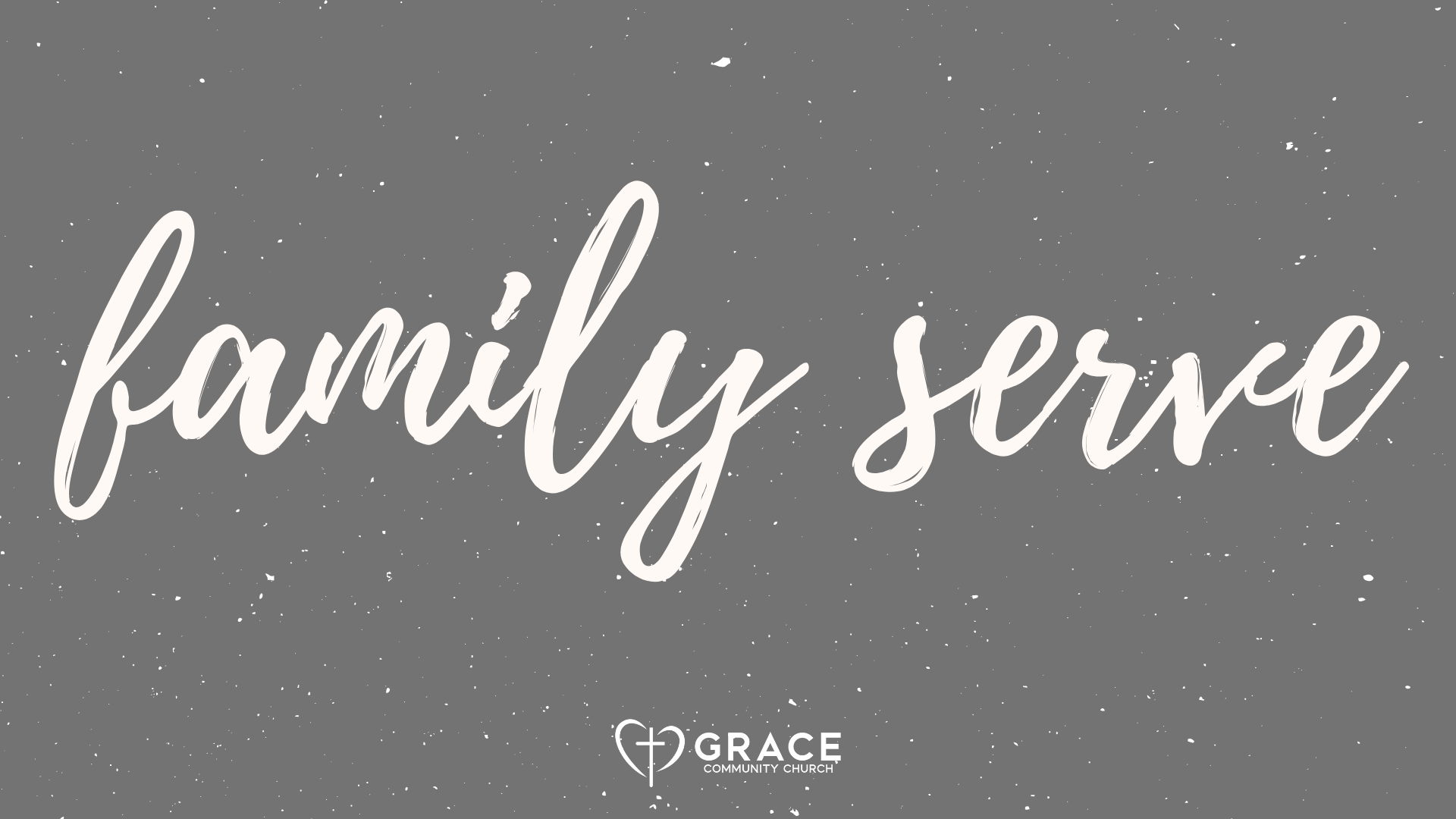 February 8, 9:00 am - 11:00 am
You are invited to join us for our first family serve day, on Saturday, February 8th! We will be working on various projects for Global and Local Outreach. We will provide a light breakfast and also childcare for children under 3.
There is no cost for this event, but we ask that each family bring a small donation. Please sign up below if you are planning to join us.
Note that due to the amount of projects that we have and space, we are limiting this first Family Serve day to 40 families and 20 children in childcare (or registration will close on February 2). If you are unable to join us this time, we would encourage you and your family to serve as a family outside of this event. Please contact [email protected] for serving ideas for your family.
Location
@ Grace Community Church
9160 Marshall Road
Cranberry Township PA 16066