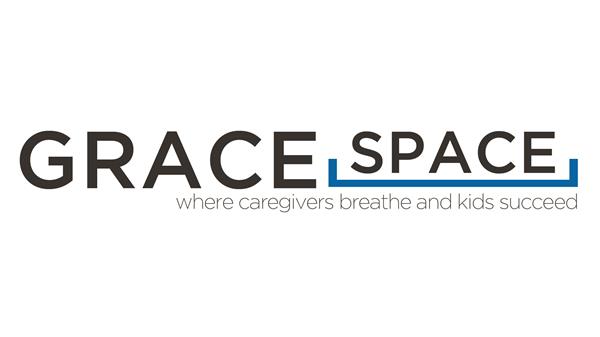 December 7, 9:00 am - 12:00 pm
Grace Space Respite Care is a safe place for families of children with special needs to drop off their children ages 2-21 and siblings. We will have trained volunteers and medical professionals to care for the children while parents and caregivers get some time away. This month, the children will enjoy music therapy!
Please register early. Space is limited and registration will only be open until November 27th.
NOTE: A Grace Space Information Form and a Consent and Medical Permission Form will be required for this event. Once registered, the forms and additional important information will be sent to you via email. Forms can also be downloaded here:
Location
@ Grace Community Church
9160 Marshall Road
Cranberry Township PA 16066