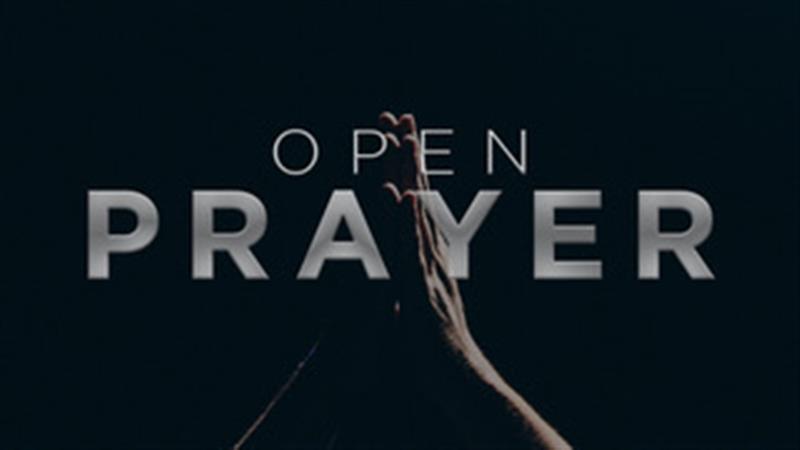 January 27, 5:30 pm - 7:30 pm

We welcome you to join us for Open Prayer Night one Monday each month. At Grace, we believe prayer is an integral part of our walk with God and this is an opportunity to bring to God any cares or concerns as well as praise for blessings. This monthly Open Prayer is for the Grace Family and the community providing opportunity for individuals to pray with and receive prayer from our prayer team. Please join us as you are able anytime during the 2-hour time window.

Contact [email protected] if you have questions or have a prayer request you'd like to share.
Location
@ Grace Community Church
9160 Marshall Road
Cranberry Township PA 16066