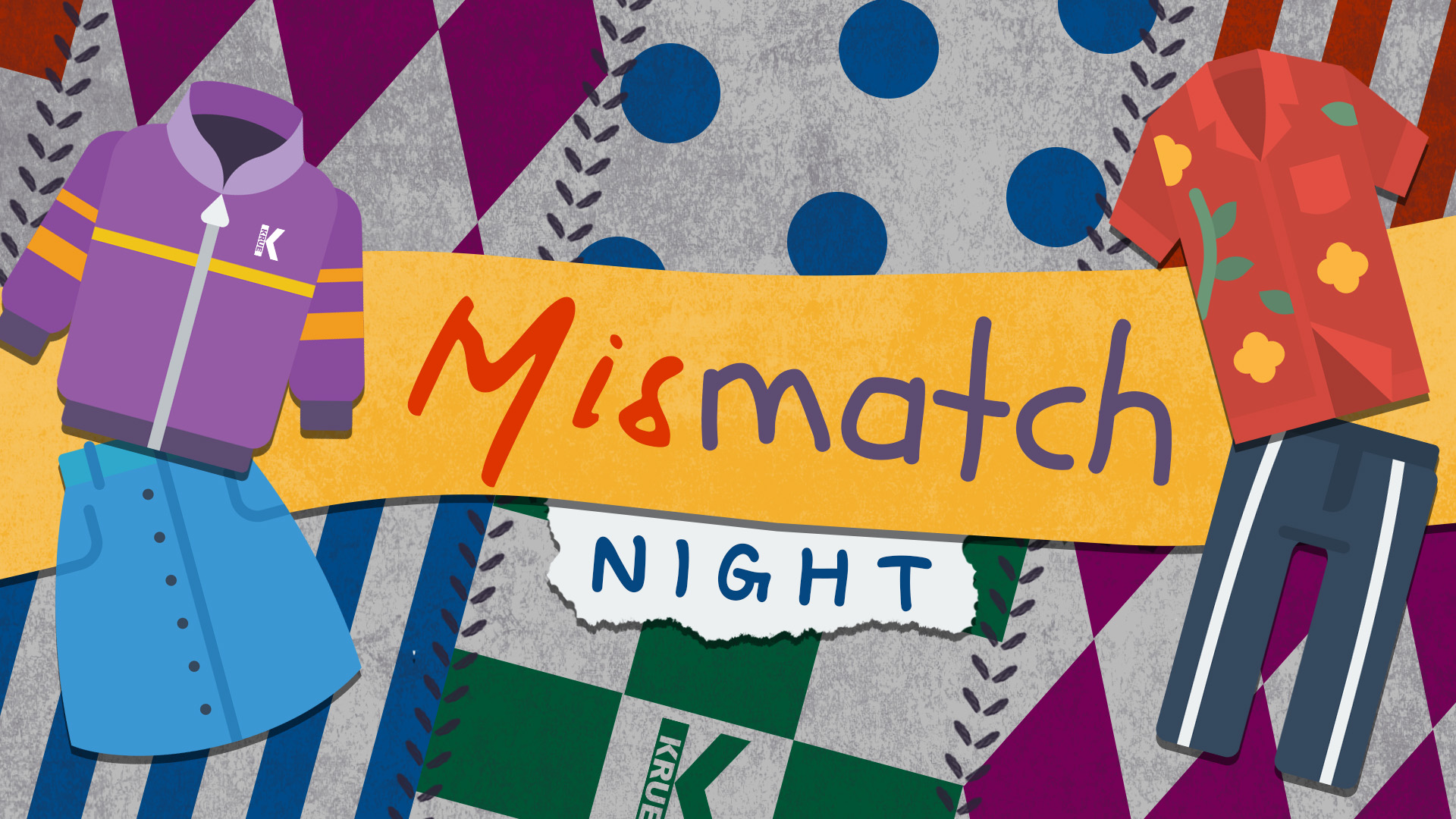 March 11, 7:00 pm - 9:00 pm
Hey students!!! Come join us at KRUE on Wednesday March 11 for "Mis-Match" night. It's going to be a night of nonsense, wear clothes that don't match, enjoy foods that don't really go together, and play some games that we made up for the night. There's also going to be some awesome worship and a message that ties in with the night. We cannot wait to see you for "Mis-Match" night on March 11 at 7 pm!
For more Information, check out KRUE.org.
Location
@ Grace Community Church
9160 Marshall Road
Cranberry Township PA 16066