Parent Partnership: Mental Health Awareness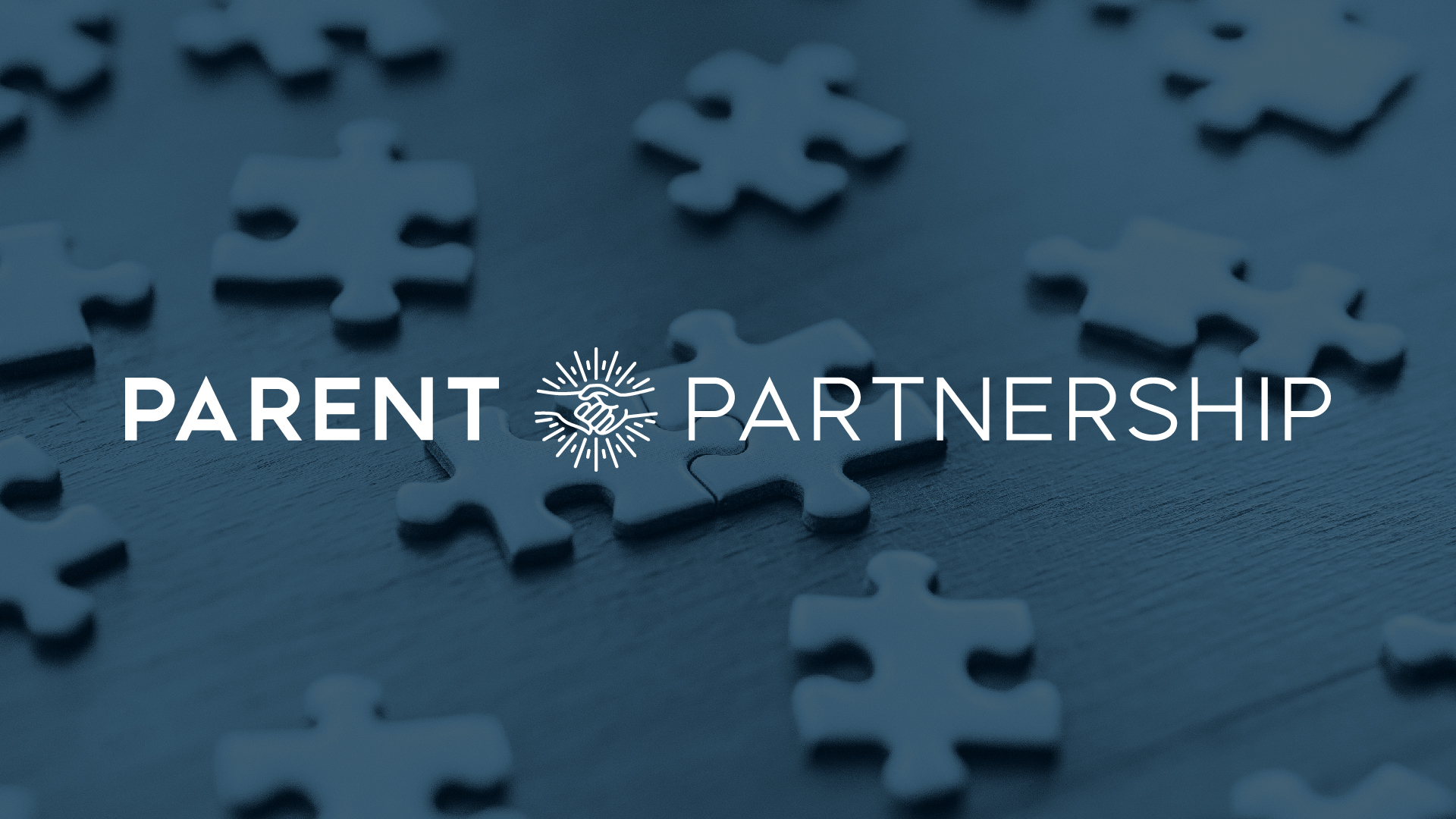 April 8, 5:30 pm - 8:00 pm
In this day and age, there are so many new things our kids experience in their young lives. In a lot of ways this is awesome. In other ways, not so much. As social media and technology advance, one thing our world is learning is the stress that it can bring. For parents or adults, this is hard. But for a young child or a teenager, it can almost be suffocating. Our kids get stuck into the comparison trap of other kids/families highlight reels and the seemingly perfect life others have. The problem is that this tension creates a ton of stress, depression, and a struggle with mental health. And honestly, too many kids are getting caught up in this unhealthy pattern.
One thing we will always have is HOPE in JESUS! We want to invite you the parents and your children birth-12th grade, to Parent Partnership on Friday, April 8 from 6-8:00pm. Parent Partnership: Mental Health Awareness is a night where YOU, as the parents, can learn and get tangible steps to help your child with the struggles of mental health. We are so passionate about this that we will be bringing in an expert in this field. Doug Smith is invited to speak to many groups and we are grateful he will be sharing important tips and tools to parents.
Because we love the next generation and want to pour into them on their level, in addition to what we are providing for adults, students in grades 7-12 are invited to join us and hear from pastor and author Chris Sasser, an expert in the field. We understand and recognize the need that teens have and that they too need tangible steps, coping tools and to hear that they aren't alone navigating the struggles of mental health.
We understand that childcare is often needed for younger children to attend events like these. We have that covered for you too and will be providing childcare for children ages birth-3 years old and a Kids Night In event for children ages 4-6th grade. They will have tons of fun right here at Grace while the parents learn from Doug Smith and the teens learn from Chris Sasser. Parent Partnership for parents, teens and children is on Friday, April 8 from 6-8pm. If you would like to join us for a grab and go boxed meal before the event gets started, dinner will be from 5:30-5:50pm.
We ask that you register for this event by Sunday, April 3rd to allow us enough time to plan for this event.
You, as a parent, and your children are not alone! We want to partner with you in prayer, digging into God's Word, and amazing resources.
Location
@ Grace Community Church
9160 Marshall Road
Cranberry Township PA 16066