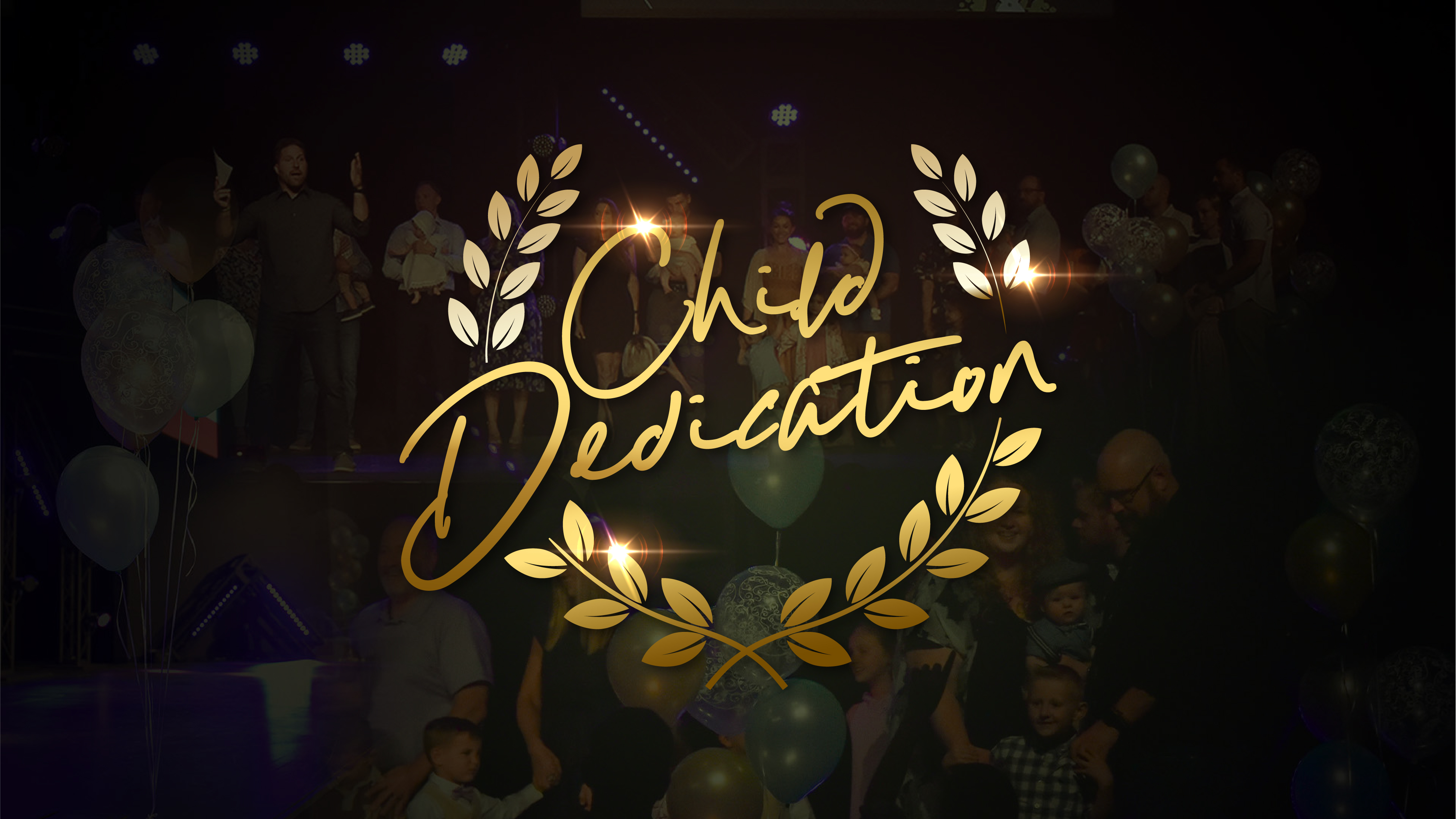 October 14, 6:00 pm - 8:00 pm
Has your family made the commitment to raise your child in faith in Jesus Christ? Come join other families who are taking the same step to dedicate their children at our Child Dedication event. Grace is honored to come alongside of you as you make the promise to raise your children to know our Creator and Savior. We look forward to celebrating this very special event with you and your family on Friday, October 14th from 6:00-8:00pm. In order to better plan this amazing event for your family, as part of the registration, please let us know how many will be attending the service and the appetizer/dessert reception as well as any food allergies your family may have. Registration will be open until October 5th.
Registration for this event ends October 5th.
Location
@ Grace Community Church
9160 Marshall Road
Cranberry Township PA 16066