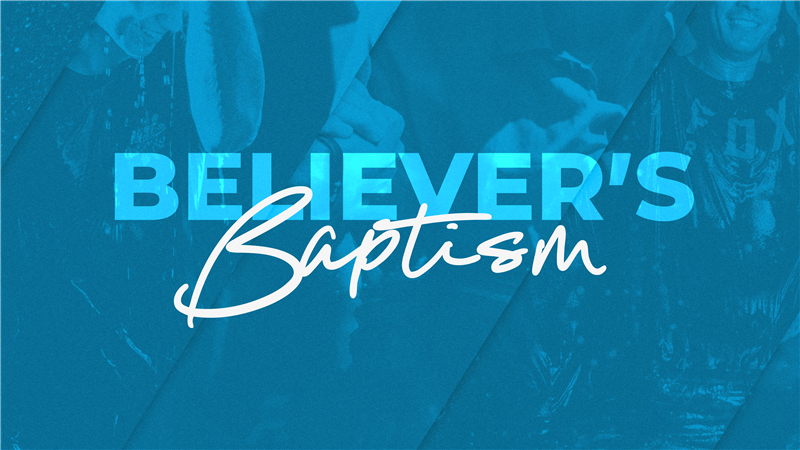 July 15, 7:00 pm - 8:00 pm
Whether you are a new believer or have just never taken the step of professing your faith in Jesus through baptism, we would love to celebrate Believer's Baptism with you on July 15th after the 6:00pm service. We can't wait to celebrate with you what God is doing through the lives of our Grace Family.
Remember, Believer's Baptism doesn't make you a believer, it shows you already believe! So if you have accepted Jesus Christ as your Lord and personal Savior, are a student (in 5th grade or above) or adult, and are ready to take this step of obedience, please register by clicking SIGN UP below and answering a few questions. Someone will contact you with additional information the week prior to the Baptism.
Please let [email protected] know if you have any questions.
Location
@ Grace Community Church
9160 Marshall Road
Cranberry Township PA 16066