MoMENtum Summer Connection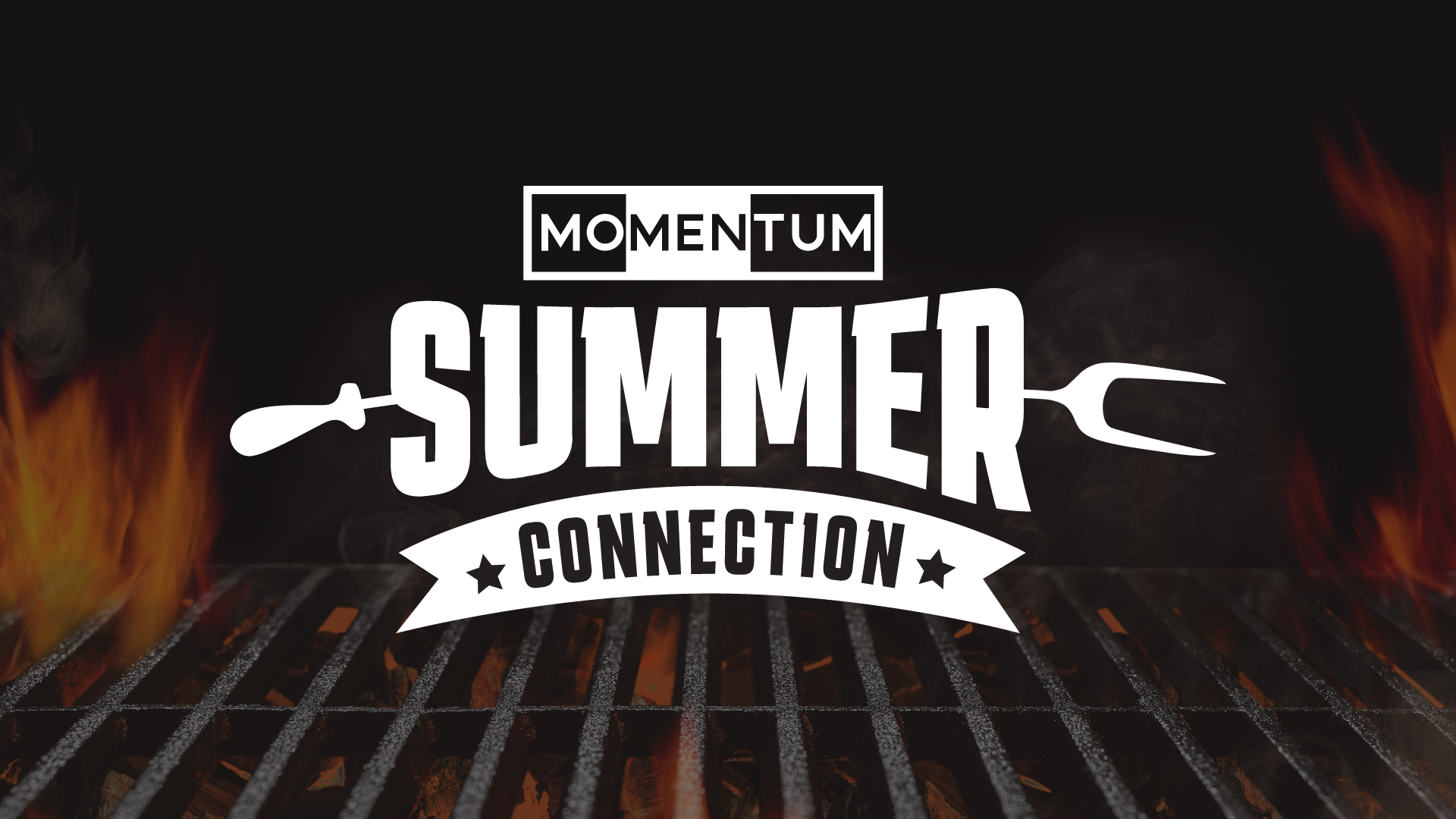 June 12, 6:30 pm - 8:30 pm
Hey guys 18 and older! Bring your friends and join us for our MoMENtum Summer Connection!
We will be meeting in a fun, country setting at the Graf's Farm in Prospect.
This will be an amazing guys night out!
We'll have TONS of smoked meats, side dishes, and dessert.
Come hungry, and get excited to connect with other guys, play some games, and enjoy great conversation around a bonfire in this beautiful setting!
Did we mention there will be tons of smoked meats???
You don't want to miss this opportunity to keep the MoMENtum going this summer!
In order to plan accordingly, please register by Monday, June 5.

Location
Graf's Farm
225 Country Lane
Prospect PA 16052